Michelle,
Have you thought about surrounding yourself with like-minded healthy people in a dynamic 'vitality' focused community this year?
Dr. David McClelland, a social psychologist from Harvard, says the people you habitually associate with determine as much as 95% of your success or failure in life. 95%. That's a crazy huge number! Who you do life with typically dictates the type of person you are.
The last 2 years have shown us how important living a healthy lifestyle now is to our future wellness. We've been somewhat forced to look inward, assess our priorities and change our habits. This is easier said than done. Mind-Body-Spirit in sync is the key to improving heart health, brain health, hormone health, gut health and really overall physical health.
If you would like to collaborate on how to focus in each of these areas daily why not try group health coaching? We will surround you with a community of holistically focused people, ideas and environment to help you instill the rhythms of living a life of excellence.
Eat Healthy-Live Healthy Group Health Coaching, meets weekly to discuss 'reaching for more' as it relates to daily eating, sleeping, recovering, moving and renewing. Bring your own group of friends, family, coworkers or join ours.
$200 for 5 weeks.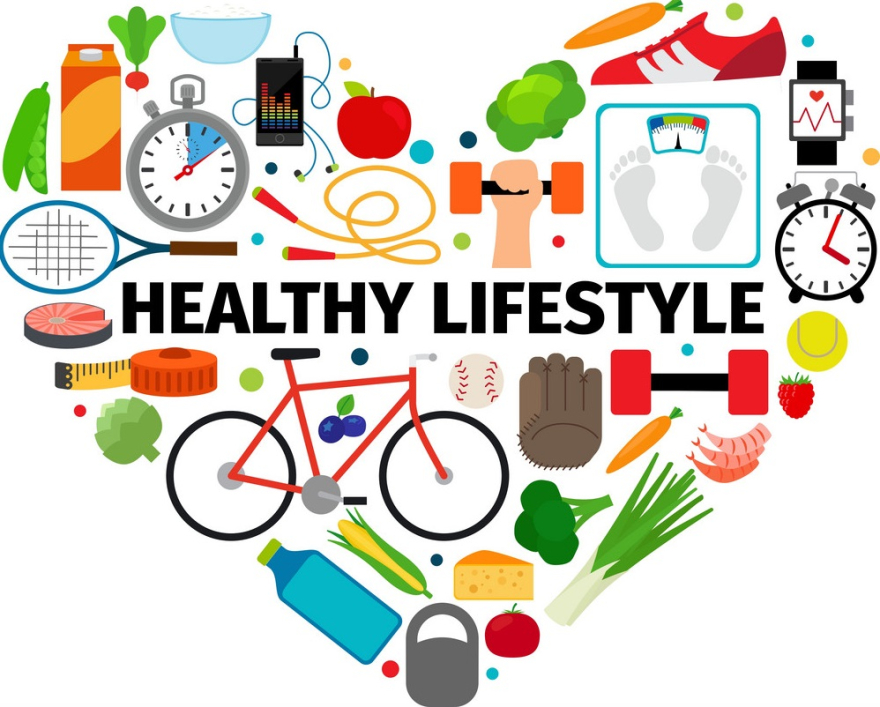 JAN 5TH SESSION POSTPONED TO WED JAN 19TH

Learn more about eating clean and personalizing your nutrition to your lifestyle and your health goals, join us in ONE WEEK for our third
5-WEEK GROUP HEALTH COACHING SERIES:
EAT HEALTHY LIVE HEALTHY
WEDNSDAYS JAN 19TH - FEB 16TH 5:30-6:30pm on ZOOM.
We'll discuss health and nutrition standards by MyPlate.gov and we will follow a strict TWO WEEK 'whole body detox' healthy eating plan together. For more information and to register: https://goodlifehealthcoaching.com/nutrition-group-coaching.html

SIGNUP: Group Coaching EAT HEALTHY LIVE HEALTHY

Join Board Certified Functional Medicine Health & Wellness Coach, Michelle Smith on your journey to better nutrition choices, more energy, renewed health! Call or email for more info 251-635-6250, TryMyCoach@gmail.com.
If you know someone else who could benefit from this 5 week series, please feel free to forward this email. We need a min of 5 participants and max is 8.
To Your Health,
Coach Michelle Smith
Good Life Health Coaching
NBCHWC