Michelle,
Merry Christmas and Happy New Year! May your holidays be filled with family time, hope for the future and good health in the new year. Have you already started designing your New Year's Resolutions? I think I'm going to carry over my theme from 2021 to 2022. You are welcome to borrow them:
Healthy Body---------Peaceful Mind---------Joyful Heart!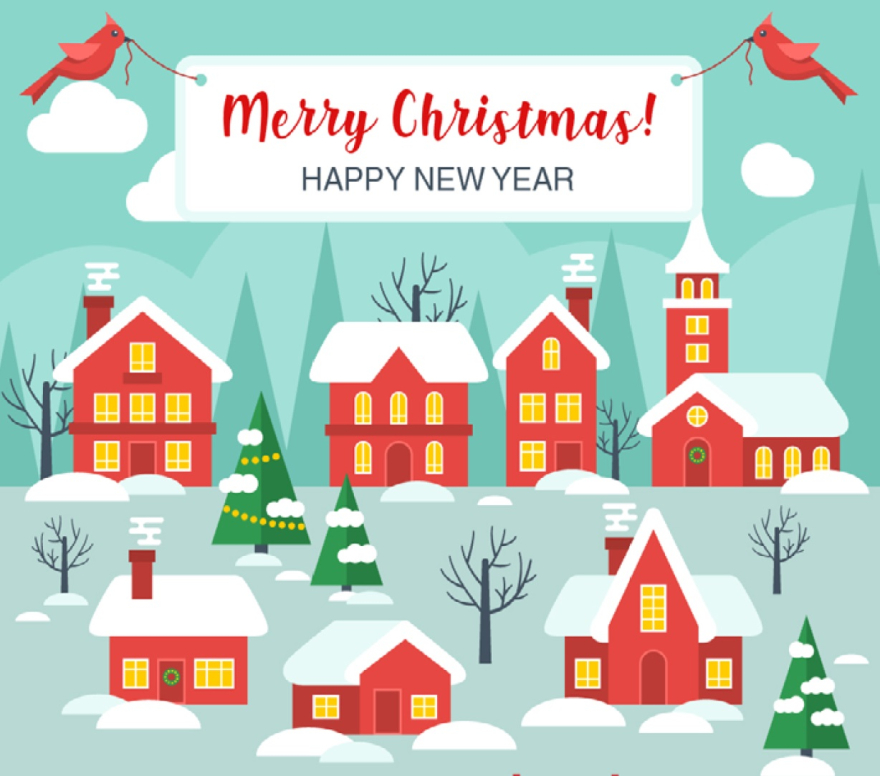 Especially for you...
TIPS TO EAT LESS SUGAR DURING THE HOLIDAYS
"Hidden sugars are often found where we least expect them," says Ricardo Díaz, chef and registered dietitian nutritionist at the New York-based nonprofit Wellness in the Schools, which works to improve nutrition in school lunches. "Many savory or salty foods tend to have added sugars, such as tortilla chips, popcorn, jerky and frozen prepared foods. Check your labels and compare between products on the supermarket shelves to find the healthiest pick for you and your loved ones."
Tips from Chef Ricardo Diaz...
Swap out fruit juice cocktails and fruit juice concentrates for whole fruits and 100 percent fruit juice. Fruit beverages rely on added sugar to provide much of their sweetness.

Choose whole grains over enriched grains. Include a variety of whole grains in your diet, such as oats, brown rice or whole-wheat pastas and breads.

To maximize fiber intake, pick products labeled "100% Whole Grains" over labels stating "Whole Grains" or "Multigrain".

Make your own baked goods. Besides controlling the amount of sugar in your treats, baking at home is a great way to get your youngest family members involved in cooking.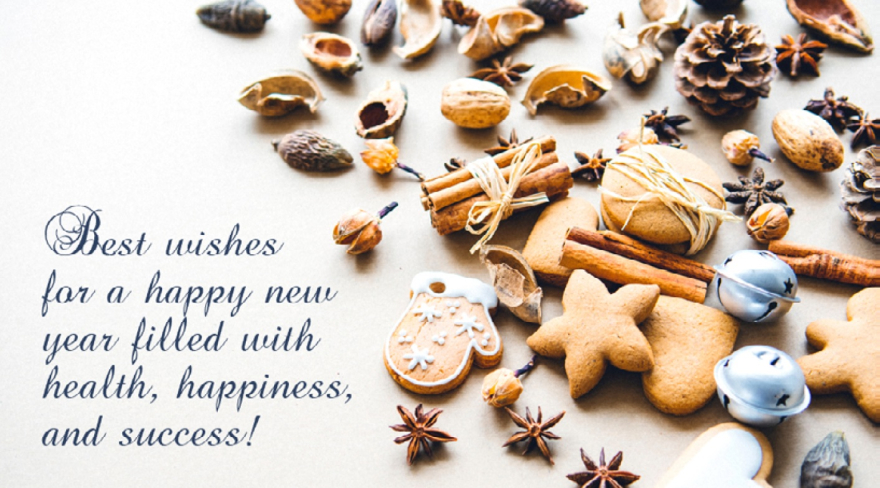 Honey Lavender Cookies
This recipe was developed after lavender was accidentally weeded from the garden. These cookies are made with honey and whole wheat flour. Yield: About 24 cookies
INGREDIENTS:
½ cup butter, softened
½ cup honey
1 egg
1 Tbsp lavender flowers
2 cups whole wheat flour
Preheat oven to 350° F. Line baking sheets with parchment paper. Beat butter in a bowl with an electric mixer until creamy. Beat honey, egg and lavender into the creamed butter until incorporated.
Stir flour, ½ cup at a time, into butter mixture until blended. Drop spoonful of batter onto the prepared baking sheet about 2 inches apart. Bake in preheated oven until cookies are browned on the bottom, about 15 minutes.
Enjoy! Merry Christmas,
Coach Michelle

If you would like to learn more about eating clean and living healthy, join the next group in January 2022 for our third 5-WEEK GROUP HEALTH COACHING SERIES:
EAT HEALTHY LIVE HEALTHY
WEDNSDAYS JAN 5TH - FEB 2ND 5:30-6:30pm on Zoom.
We'll discuss health and nutrition standards by MyPlate.gov and we will follow a strict TWO WEEK 'whole body detox' plan together. For more information and to register: https://goodlifehealthcoaching.com/nutrition-group-coaching.html

If you know someone else who could benefit from this 5 week series, please feel free to forward this email. We need a minimum of 5 participants and Max is 10.
SIGNUP: Group Coaching EAT HEALTHY LIVE HEALTHY

Michelle is a board certified (NBCHWC) functional medicine health & wellness coach. She offers individual, group coaching and healthy living workshops. Visit www.goodlifehealthcoaching for more information. Get focused with Coach Michelle Smith on your journey to better nutrition choices, more energy, and renewed health! Call/email for more info 251-635-6250.
To Your Health,