Michelle,
You eat pretty healthy, right? You work hard towards your overall fitness goals. How does that manifest in your day to day eating? Are you getting enough fruits and vegetables, vitamins and minerals per day? Are you well hydrated?
Take this short quiz and see how you do...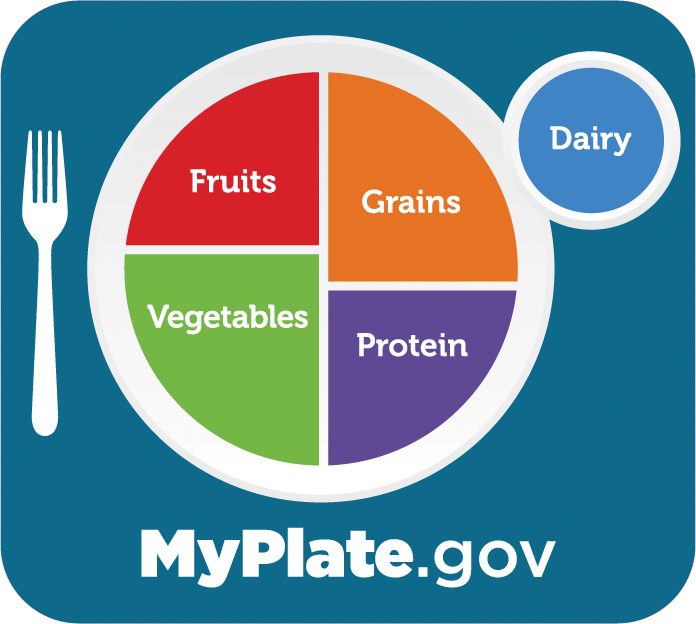 1) How much calcium does your body need each day?
A) 400mg B) 100mg C) 700mg D) 1000mg
2)How many 8 oz glasses of water each day?
A) 12 for men; 10 for women B) 10 for men; 8 for women C) 8 for men; 6 for women D) 6 for men; 4 for women
3) Which vegetable helps lower cholesterol and boost energy levels?
A) Carrots B) Corn C) Beans D) Lettuce
4) How many portions of fish should you eat each week?
A) 2 B) 4 C) 6 D) 8
5) Where does most of your vitamin D come from
A) Sunlight B) Fortified cereal C) Carbohydrate D) Eggs
6) Which of these has the most calories? Medium "skinny"
A) mocha B) latte C) cappuccino D) vanilla late
7) Which fruit decreases risk of stroke, lowers high blood pressure, relieves heartburn, and prevents ulcers?
A) Cherries B) Grapefruit C) Bananas D) Apples
8) What are some health benefits of olive oil (select all that apply)?
A) Helps lower cholesterol
B) Reduces risk of heart disease
C) Reduces risk of breast cancer
D) Helps fight cellular damage that can lead to cancer
9) Which drink contains hundreds of compounds that act like antioxidants to help neutralize harmful oxygen molecules in the body known as free radicals?
A) Tea B) Orange Juice C) Milk D) Coffee
10) What is the recommended daily intake for fiber?
A) 25-35 grams B) 15-20 grams C) 10-15 grams
How did it go?
If you would like to learn more about healthy eating and how to personalize your nutrition to your lifestyle and your health goals, join us for a 5-WEEK GROUP HEALTH COACHING SERIES staring Wed. Nov. 17 - Dec. 15 @5:30-6:30pm on Zoom. We'll discuss health and nutrition standards by health.gov and we will follow a strict 2-WEEK 'whole detox' healthy eating plan together (after Thanksgiving). This 5 week action oriented program is $150 and meetings will be recorded for your review. For more information and to register: https://goodlifehealthcoaching.com/nutrition-group-coaching.html

REGISTER: Individualize Your Nutrition-Group Coaching
Join Certified Functional Medicine Health Coach, Michelle Smith on your journey to better nutrition choices, more energy, better health! Call or email for more info 251-635-6250. If you know someone else who could benefit from this 5 week series, please feel free to forward. Minimum 5 participants; Maximum 8.
ANSWERS:
1. 700mg/day calcium from dairy, leafy greens
2. 10 men; 8 women glasses of water
3. Corn (soluble fiber)
4. 2 portions of fish per week-esp. oily fish such as salmon, sardines, mackerel
5. Sunlight
6. Mocha (981 calories- about 1/2 of recommended daily calorie intake for women)
7. Bananas (potassium)
8. ALL
9. Tea
10. 25-35grams of fiber
To Your Health,
Coach Michelle Smith