Michelle,
Have you made a pact with yourself to live a healthier lifestyle in 2022? Do you need help honing in on Michelle-specific healthy actions? A new year represents a great time to form new habits. Study after study has shown like-minded people with a common purpose, a community, fosters change so much better than going it alone. Join our Eat-Healthy-Live-Healthy Community in 2022.
According to Charles Duhigg, author of The Power of Habits, keystone habits are small changes or habits that people introduce into their routines that unintentionally carry over into other aspects of their lives.
They are habits that produce something of a ripple effect – in which one little positive change has the potential to produce other positive changes in all different parts of someone's routine.
The importance of keystone habits lies entirely in the fact that they make further change possible.
With Group Health Coaching, we focus on
"Keystone Habits."
to create a ripple effect on your life.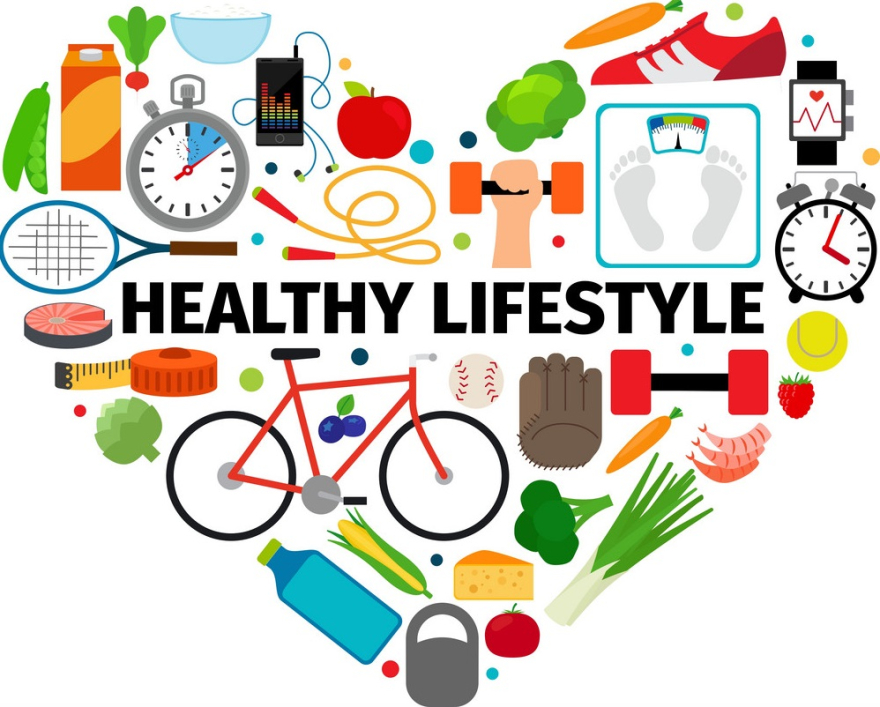 YOU STILL HAVE TIME to JOIN US!


JAN 5TH SESSION POSTPONED TO JAN 19TH

If you would like to learn more about eating clean and how to personalize your nutrition to your lifestyle and your health goals, join the group in 2022 for our third
5-WEEK GROUP HEALTH COACHING SERIES:
EAT HEALTHY LIVE HEALTHY
WEDNSDAYS JAN 19TH - FEB 16TH 5:30-6:30pm on Zoom.
We'll discuss health and nutrition standards by MyPlate.gov and we will follow a strict TWO WEEK 'whole body detox' healthy eating plan together. For more information and to register: https://goodlifehealthcoaching.com/nutrition-group-coaching.html

SIGNUP: Group Coaching EAT HEALTHY LIVE HEALTHY

Join Board Certified Functional Medicine Health & Wellness Coach, Michelle Smith on your journey to better nutrition choices, more energy, renewed health! Call or email for more info 251-635-6250, TryMyCoach@gmail.com.
If you know someone else who could benefit from this 5 week series, please feel free to forward this email. We need a min of 5 participants and max is 10.
To Your Health,
Coach Michelle Smith
Good Life Health Coaching
NBCHWC