Group & Individual Programs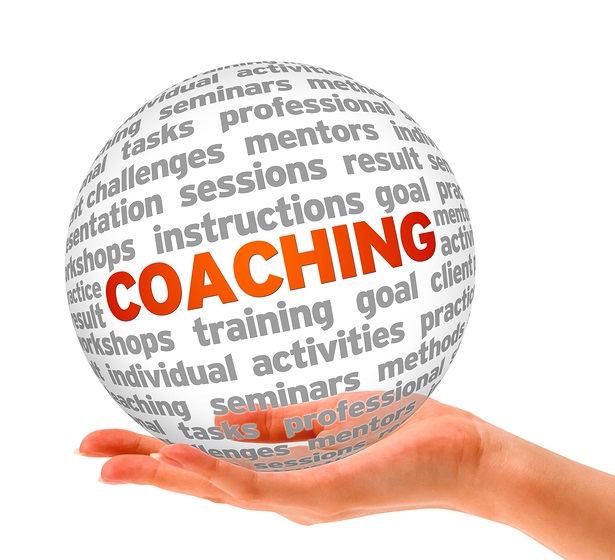 STRONGER-HEALTHIER-LIGHTER




GROUP COACHING

($300 per 2-month session)
Scheduled Quarterly throughout the year.
Small group (5-9) of like-minded people looking for similar results - Choice of Lifestyle Categories: Better choices @mealtime; Recreation as exercise; Managing Stress-work & home.
Group Coaching is 2 Months at a time-6 sessions meets 3x per month with last week of the month off; 60-minute coaching sessions.
Includes Pre-Work: Support before the coaching session: ensures that we make the most of every minute we spend together; maximizing your investment and the results you create.
Post Session Recap System: helps to integrate the coaching into your daily life.
Journaling and In-Between-Time coaching via our Client Log: keeps coaching going via email between coaching sessions.
Support Between the Sessions: Coaching Sessions are recorded so you can re-listen and gain further value from the details of each session.
Accountability Partners will keep you focused an motivated on 'assignments' between sessions. BUY NOW
HAPPIER HEALTHIER YOU 3 MONTH
(JUMPSTART)

PROGRAM

($600 or $250 per month on a mo. to mo. basis)
Three 40min coaching sessions per month plus one 60min bonus 'Foundation' session to Jumpstart your progress.
Pre-Work before the 1st coaching session
ensures that we make the most of every minute we spend together; maximizing your investment and the results you create.
Post Session Recap System: helps integrate the coaching into your daily life.
Journaling and Just in Time coaching via our CC Client Log: keeps the coaching going via email in between coaching sessions.
Support Between the Sessions: Coaching Sessions are recorded so you can re-listen and gain further value from the details of each session.
Money Back Guarantee provided you do the work! BUY NOW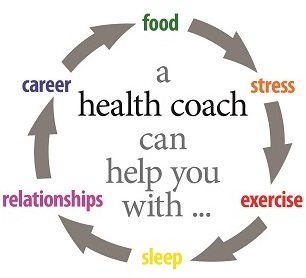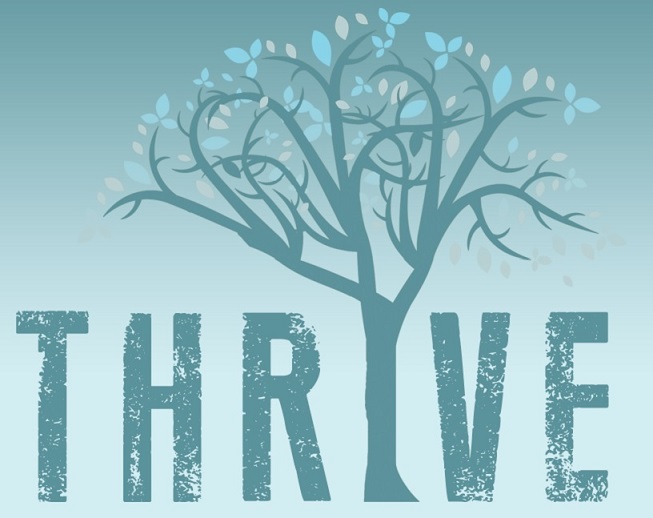 THRIVE! TOTAL RESULTS 6 MONTH PROGRAM



($1000 or $225 per mo)
Three 45min coaching sessions per month plus one 60min bonus 'Foundation' session to Jumpstart your progress.
Pre-Work before the 1st coaching session
ensures that we make the most of every minute we spend together; maximizing your investment and the results you create.
Post Session Recap System: helps integrate the coaching into your daily life.
Journaling and Just in Time coaching via our CC Client Log: keeps the coaching going via email in between coaching sessions.
Support Between the Sessions: Coaching Sessions are recorded so you can re-listen and gain further value from the details of each session.
Money Back Guarantee provided you do the work!