ABOUT COACH MICHELLE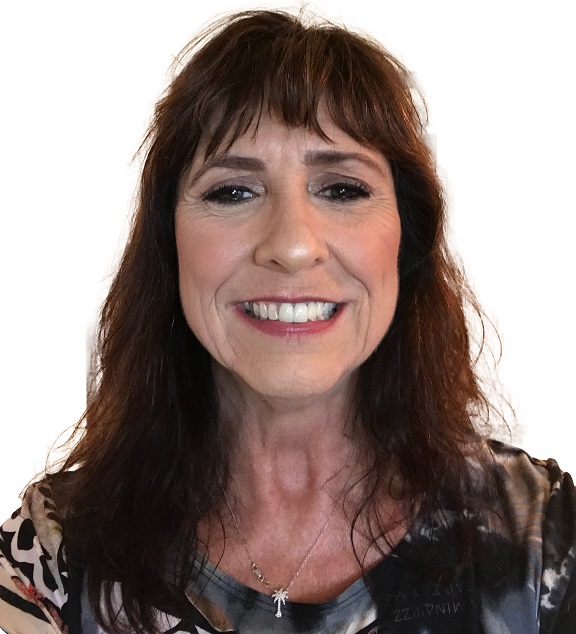 From swim coach to triathlete coach, to Functional Medicine Certified Health Coach, Michelle has been equipping people to meet their health & fitness targets for 10+ years. She will help you overcome difficulty changing poor habits and show you how to get focused and act now. Envisioning your best life, she sparks lasting lifestyle change by looking at the daily "how to" addressing weight loss, eating healthier, moving better, managing stress, improving sleep, and relationships.
Through her Good Life coaching programs, she equips you to GET MOTIVATED to create healthier lifestyle habits so you look better, feel better, are better. In fact, she has been through the very same transformation herself.
"After spending more than a year preparing for my son's wedding in 2020 and my 60th birthday in 2021, I wanted to be at my best physically, mentally, spiritually. For the most part of this past year, I followed a whole foods approach with limited intake of processed foods, sugar, and alcohol. I include regular exercise and lean heavily on my faith in God to stay focused. Not only did I lose over 20lbs, I also lowered my cholesterol by 10 points. Now, I have a healthy body, a focused mind and a joyful heart!
Answer these questions:
What is the #1 problem you are struggling with daily? How does solving it show up in your life long-term?
What obstacles are in the way of accomplishing your priorities? Who will support you in these positive changes?
What are you waiting for, seriously?
As a Functional Medicine Certified Health Coach, I can help you get focused on your best self!
Simply put, Functional Medicine Health Coaching helps you make positive lifestyle changes that last.
Coaching is an alliance between me and you in a thought-provoking action oriented process, that maximizes your potential.
Tapping into your internal motivation the coaching process generates transformation you may have never seen before.
Your coach helps you implement your vision for optimal health through patient-empowering behavior modification.
Together we will cultivate the resources you need to start and sustain better behaviors around eating, around exercise and around sleep & relaxation.
Why Functional Medicine?
Conventional healthcare focuses on medicine to lessen symptoms while the Functional Medicine approach looks at root causes of chronic conditions, identifying why it occurs in the first place. This enables patients, doctors and coaches to work together resolving causes of disease and restoring health through diet & lifestyle. Ultimately the goal is optimal wellness.
"A Good Life is a purposeful life, It doesn't happen by chance!" Coach Michelle
Want to Explore whether we're meant to work together?