Attention Health Conscious Men and Women!
Do you know adults over 40 who are struggling to prioritize their health?

Perhaps looking to get unstuck? Lose weight? Get some energy back?

Get Focused!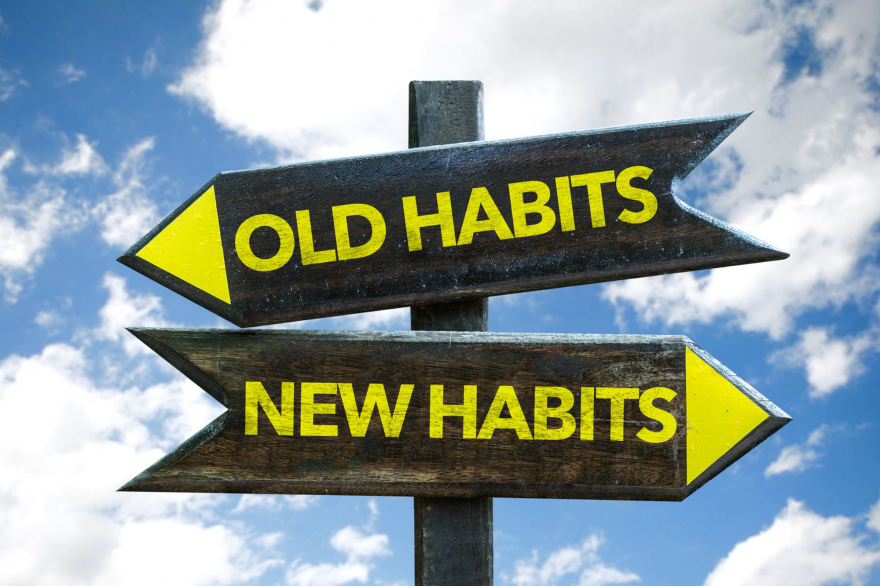 Is this you? Are you ready to...

> Focus on what is important?
> Get mental clarity?
> Find the motivation to eat better, lose weight, get stronger?
> Be a healthy influence on those around you?
> Feel happier & healthier?
Through my GOOD LIFE Coaching Programs, we equip people who lack focus find their way to personal satisfaction and a sense of well-being... so they look better, feel better, are better!
"A Good Life is a purposeful life, it doesn't happen by chance." Coach Michelle
You are not alone!

Michelle has helped hundreds of men and women in the last 12 years reach their fitness targets.

She will get you closer to your best life, to doing what you're meant to be doing, to peace of mind.

Meanwhile, submit your name in the form below and you'll receive a step-by-step guide to Thrive...
Meet Cindy:
Cindy was one of my first clients, we connected on Facebook. After a few weeks of working together I asked her 3 questions:
1. What was your biggest struggle before we connected? She said, "Staying motivated and committed to stick to a plan."
2. In the short time we've worked together what positive results have you seen or implemented? "Got focused, fell off, got a pep talk, worked through a plan to re-focus, now I include intermittent fasting with my whole foods program."
3. How have these results impacted your life in a positive way? "I already see a difference on the scale and my mindset is positive and committed. I have a social event tomorrow and have a plan in place to serve healthier foods!"

NOW THAT'S PROGRESS!
Meet Your Coach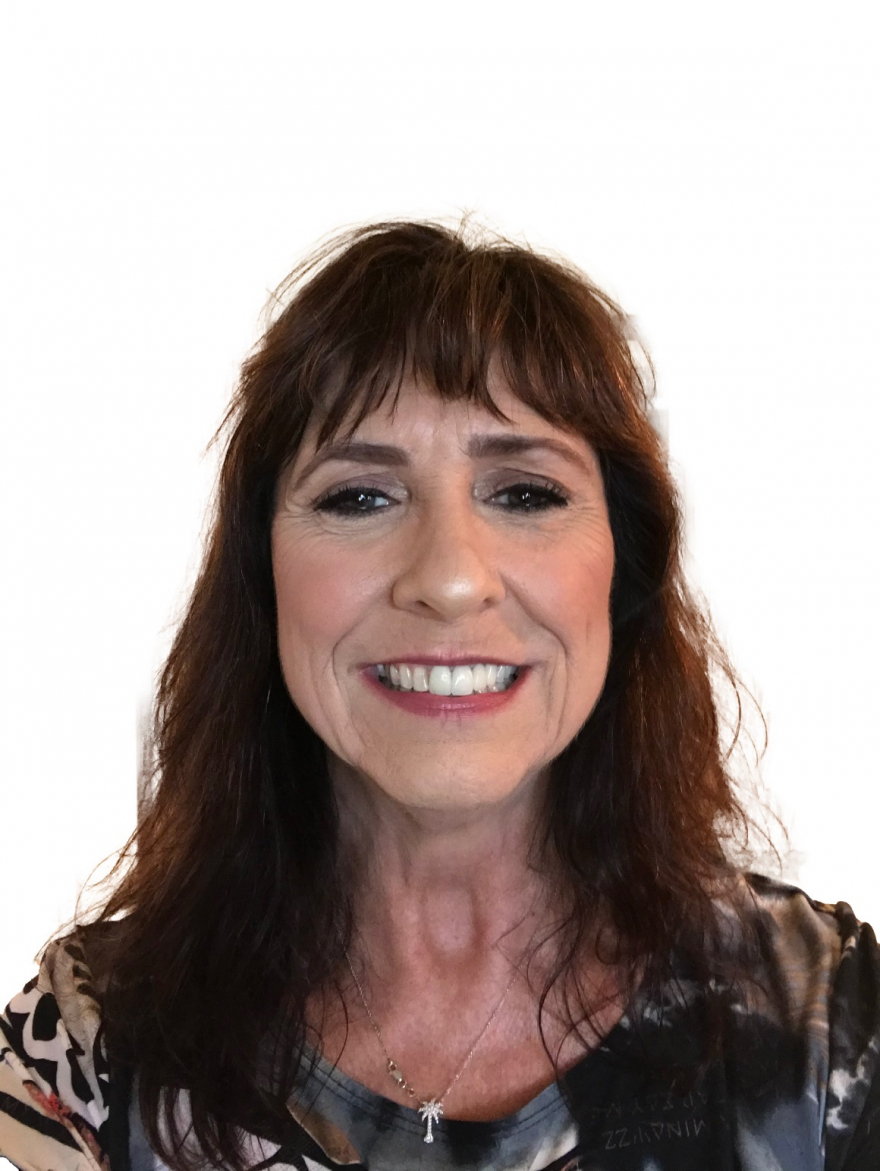 ABOUT MICHELLE

From swim coach to triathlete coach, to Functional Medicine Certified Health Coach, Michelle has been equipping people to meet their health & fitness targets for 10+ years. She will help you overcome difficulty changing poor habits and show you how to get focused and act now. Envisioning your best life, she sparks lasting lifestyle change by looking at the daily "how to" addressing weight loss, eating healthier, moving better, managing stress, improving sleep, and relationships.
Through her Good Life coaching programs, she equips you to GET MOTIVATED to create healthier lifestyle habits so you look better, feel better, are better. In fact, she has been through the very same transformation herself.
Answer these questions:
What is the #1 problem you are struggling with daily? How does solving it show up in your life long-term?
What obstacles are in the way of accomplishing your priorities? Who will support you in these positive changes?
What are you waiting for, seriously?
"A Good Life is a purposeful life, it doesn't happen by chance."
Want to explore whether we're meant to work with each other?
Book your 20-30 minute no obligation "Happier, Healthier You" Discovery Session.
Book Your Discovery session