ABOUT COACH MICHELLE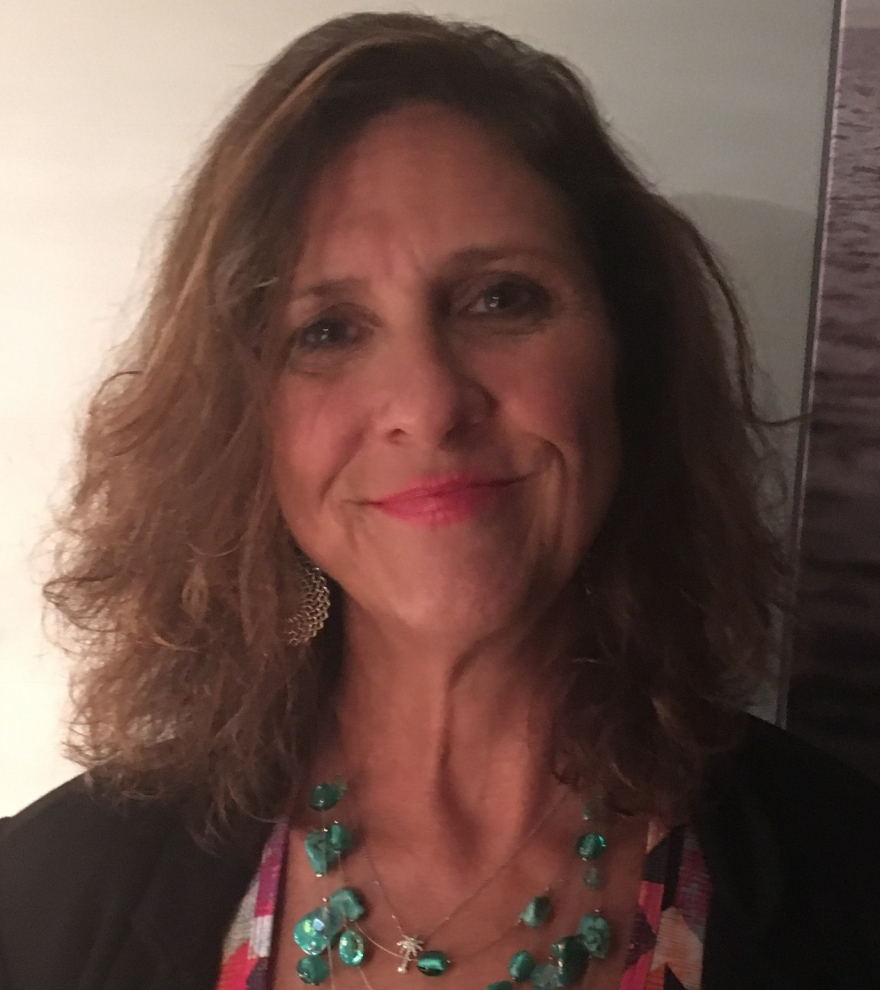 From swim coach to triathlete coach, to Functional Medicine health coach, Michelle has been coaching people to meet their health & fitness targets for 10+ years. She will help you overcome difficulty changing poor habits and show you how to act now. Envisioning your best life, she sparks lasting lifestyle change by focusing on the daily "how to" addressing weight loss, eating healthier, moving better, managing stress, improving sleep, and relationships.
Through her Jumpstart coaching programs, she equips you to create healthier lifestyle habits that last! In fact, she has been through the very same transformation, after suffering a broken leg at the ski slopes on her 50th birthday. She was devastated and broken. Later that year she fell off her bike and suffered a broken collar bone. She had to start over. Fast forward to age 52, she finished an Ironman Triathlon in just under 14 hrs, while coaching others to do the same. That triathlon was her 'mountain'. Know anybody with their own mountain to climb?
Answer these questions:
What is the #1 problem you are struggling with daily? How does solving it show up in your life long-term?
What obstacles are in the way of accomplishing your priorities? Who will support you in these positive lifestyle changes?
What are you waiting for, seriously?
"Let's do this! A Good Life is a Purposeful Life, it doesn't happen by chance."
Want to Explore whether we're meant to work together?
Book a 30min Complimentary Session: Happier Healthier You Discovery session